HUMANITIES

Uplifting of the Inner Life of Humanity

Presented by Emma Rodwin - Butler Montessori, Maryland
Overview: Many practitioners struggle with creating and implementing Humanities projects that both reach across disciplines as well as capstone the current unit of study. Other challenges include designing an experience that allows the adolescent to work freely and independently, while also providing enough structure and support to generate a meaningful final product. Case study examples will include the Classical World, Elizabethan England, World Religions, Study of Peace, American Government and Civics, Study of Place, Immigration, the Civil Rights Movement, and more.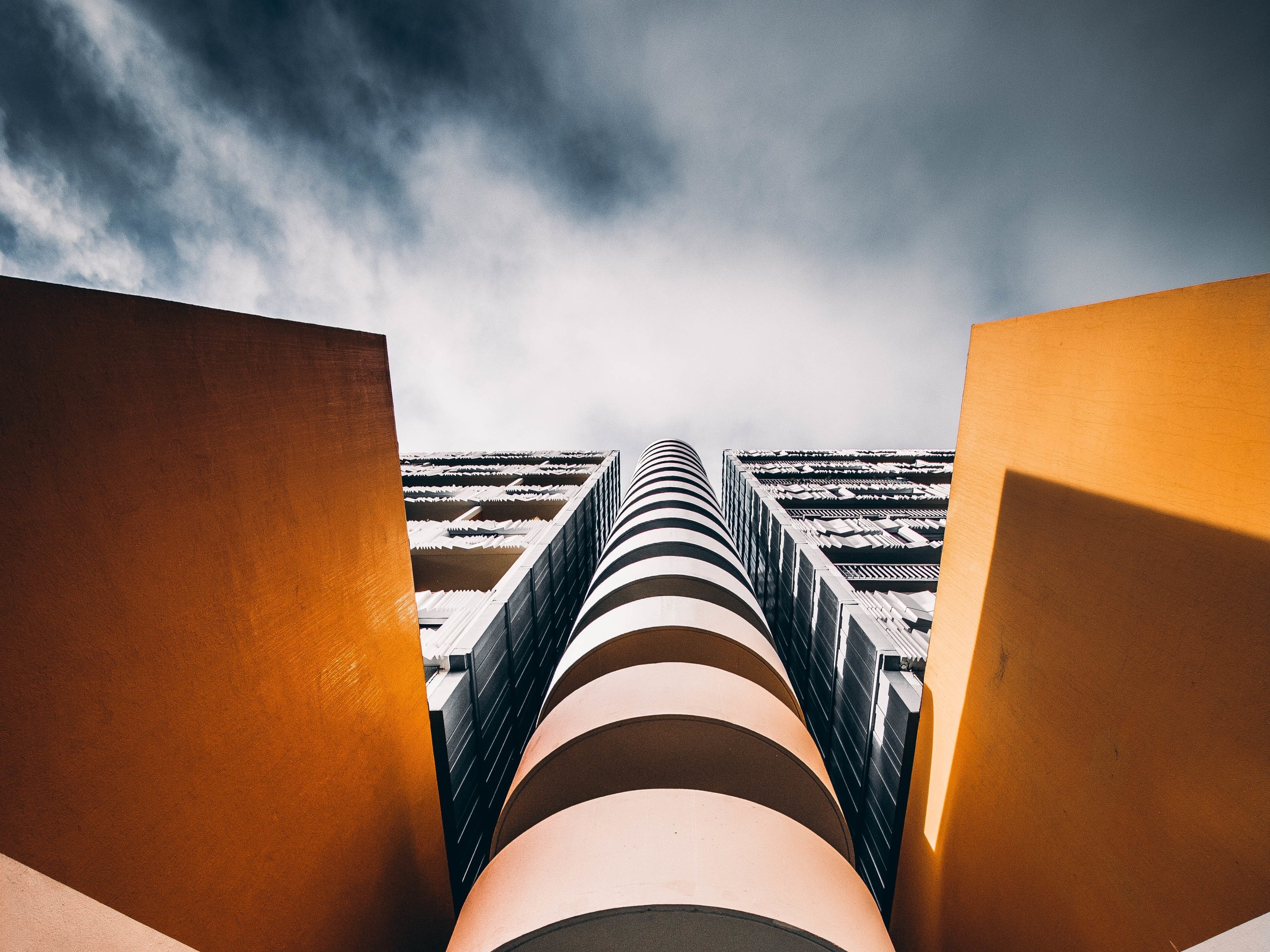 ARTS


Visual Arts in the Montessori Adolescent Environment
Presented by Amy Nottingham - The Grove School, California

Overview: Participate in interactive activities, learn about a successful program, take home lesson plans, ask your questions and get answers.This session provides a connecting place for Montessori art educators, guides who have questions about integrating arts into their class syllabus, or Heads of School who are interested in starting an arts program.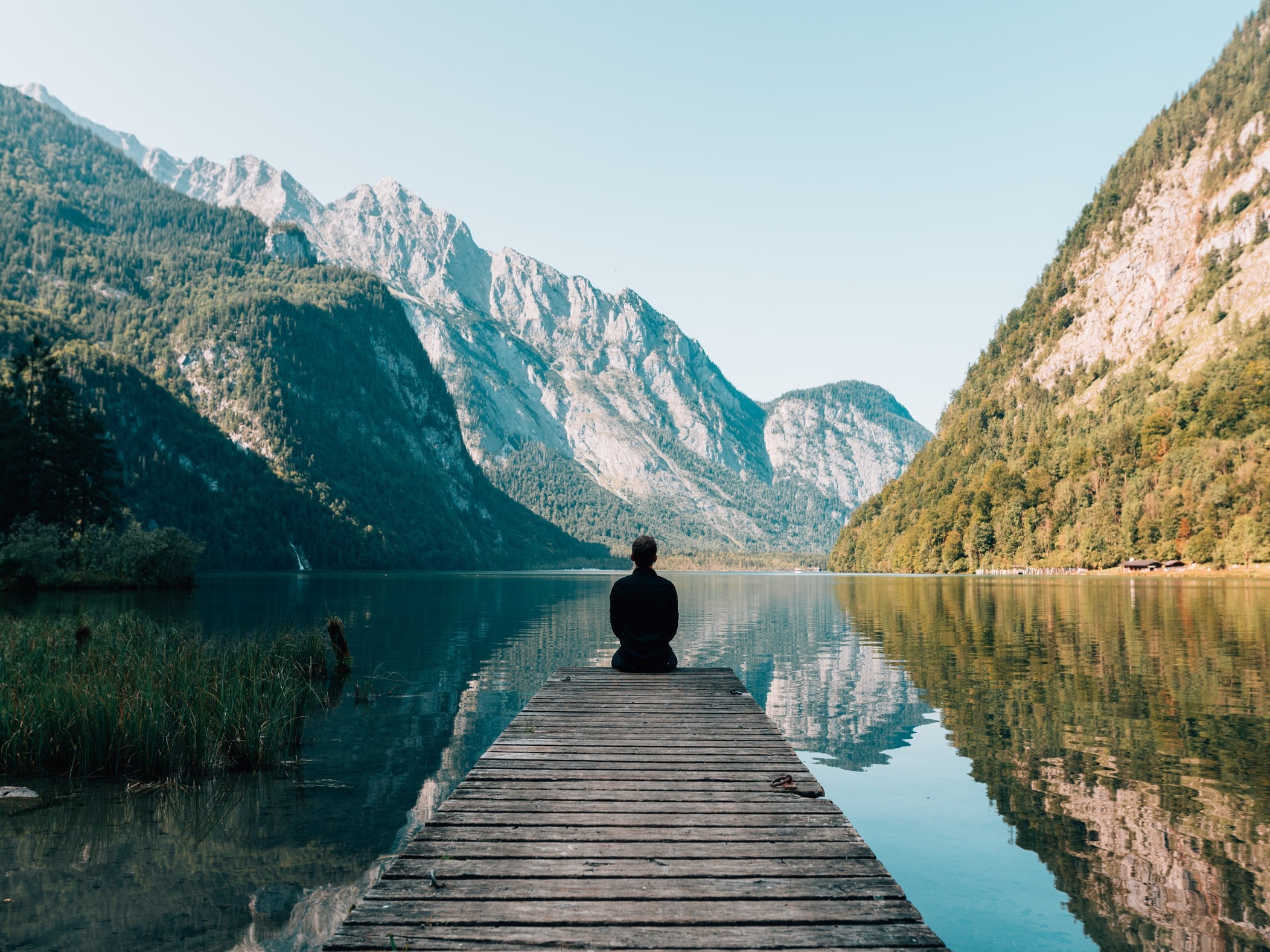 WRITING


What Was I Thinking: Using Mindfulness Techniques in the Teaching of Writing
Presented by Barbara Roether - Ideas for Class, North Carolina
Overview: When confronted with a writing assignment a student may say "they have no ideas" when what they mean is they don't know what their ideas are. Through learning to observe their own minds, and the world around them, material for writing becomes abundant and easily accessible. Participants will practice and explore three different techniques for working with adolescents in mindfulness and writing. 1) Starting with Silence 2) First Thought Best Thought, 3) Telling it Slant. Attendees can expect to leave with a more playful understanding of mindfulness practice, and a clearer understanding of its connection to the process of writing and intellectual work of all kinds.
SOCIAL SCIENCE


The Prepared Adult: Strong SEL for Adolescents Starts with Strong SEL for Adults
Presented by Sara Cotner - Montessori for All, Texas

Overview: Montessori teaches us to look first at ourselves and then at the environment before turning to the adolescent. This session will focus on us as Prepared Adults. We will discuss why dedicated time to prepare ourselves matters, process what we learned through our experiences with the activities, and brainstorm how to translate these ideas into our work with adolescents.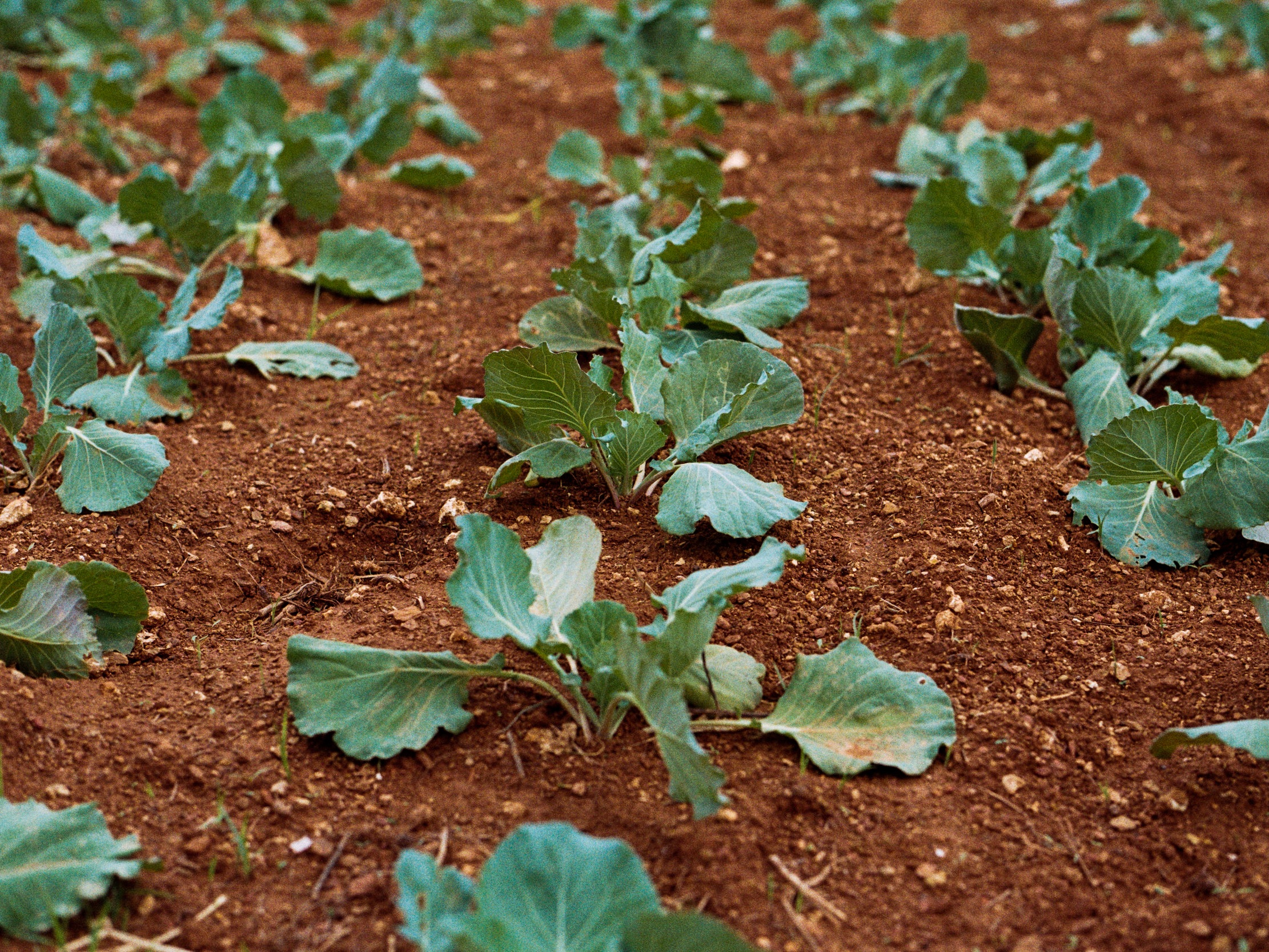 PERMACULTURE

How to Create a Permaculture Orchard for Farm School: Proof of Concept
Presented by Randie Piscitello - Goodwater Montessori Public Charter School, Texas
Overview: Participants will be given the nuts and bolts framework of a permaculture system that was constructed 100% from fundraising and community efforts. The takeaway is that these large scale systems are possible, and there are networks out there to connect to in order to make this more easily integrated into our schools. This workshop can be a bridge to achieving a Farm School for any program that is attempting to integrate an agricultural system but does not know where to begin or what the trajectory can be. An interactive component of the presentation after the presentation is to demonstrate Google Earth Pro (downloaded for free as an app on people's phones) and how it can be easily used as a free resource when starting the permaculture design process.
BEEKEEPING


Spreading the Buzz: Beekeeping in the Montessori Adolescent Program
Presented by Christina Gasbarro - Woodside Montessori Academy, Massachusetts
Overview: This workshop will present beekeeping as an option not only for farm-based programs, but also as an excellent urban-based endeavour. We will demonstrate how all aspects of beekeeping highlight the integrated and "cosmic" aspects of an Erdkinder experience: development of expertise through occupation, biology, history, math, literature, hive management, community education, and maintaining a micro-economy. The presenters will share how one small school has embraced beekeeping as part of their Middle School's Erdkinder experience.
IMMERSIVE EXPERIENCES


The 1980s - Creating Immersive Experiences for Adolescents
Presented by Michael Waski - Great Work, Inc., Colorado
Overview: How do we take students to places like Narnia? or to a time like the 1980s? By transforming our environments, we can create intensive learning experiences that are deeply impactful, fun, and memorable. When one is fully immersed in an environment for an extended period of time, the brain has time to create new neural pathways, fundamentally changing the way one thinks, perceives, and understands. We see this often in foreign language, but we can create in-depth learning experiences for students in other areas as well. In this workshop, we will look at how to create these experiences for our students in our own classrooms by closely examining the planning and execution of two sample intensives; Myst and the 1980s.
STUDENT OWNERSHIP

Let's Get Chickens! - Allowing Adolescents the Freedom to Build Their Own Programs
Presented by David Tyler - Arbor Montessori, Georgia
Overview: This session will use a case study as a starting point to discuss student-led initiatives in adolescent programs and highlight the ways of trusting teenagers and involving students in building their own curricula leads to a more engaged student body. Participants should leave with a format and strategies for helping adolescents to realize their goals and become more engaged to both their school and the land. Additionally, participants will discuss strategies for how to incorporate more authentic Erdkinder principles at schools without access to a full land program.
UNIT DESIGN

Unit Design with "Test Optional" Summative Assessment in a High School Science Classroom
Presented by Jen Terry & Danny Rudnick - Beacon Academy, Illinois
Overview: Tests are the standard way to assess learning outcomes in a traditional science classroom, but a Montessori classroom should allow for student choice and ownership in how students demonstrate learning. When given the choice, students feel much more in control of their own learning. This session will present differentiated learning objectives and summative assessment options used in a high school science classroom. Sample objectives, lessons, work and summative assignments (both a test and projects) will be shared. Participants will then have the opportunity to take a unit that is currently being taught in their classroom and apply the concepts to their own unit. To make the most of this session, teachers should bring a unit plan for a topic that they have taught before.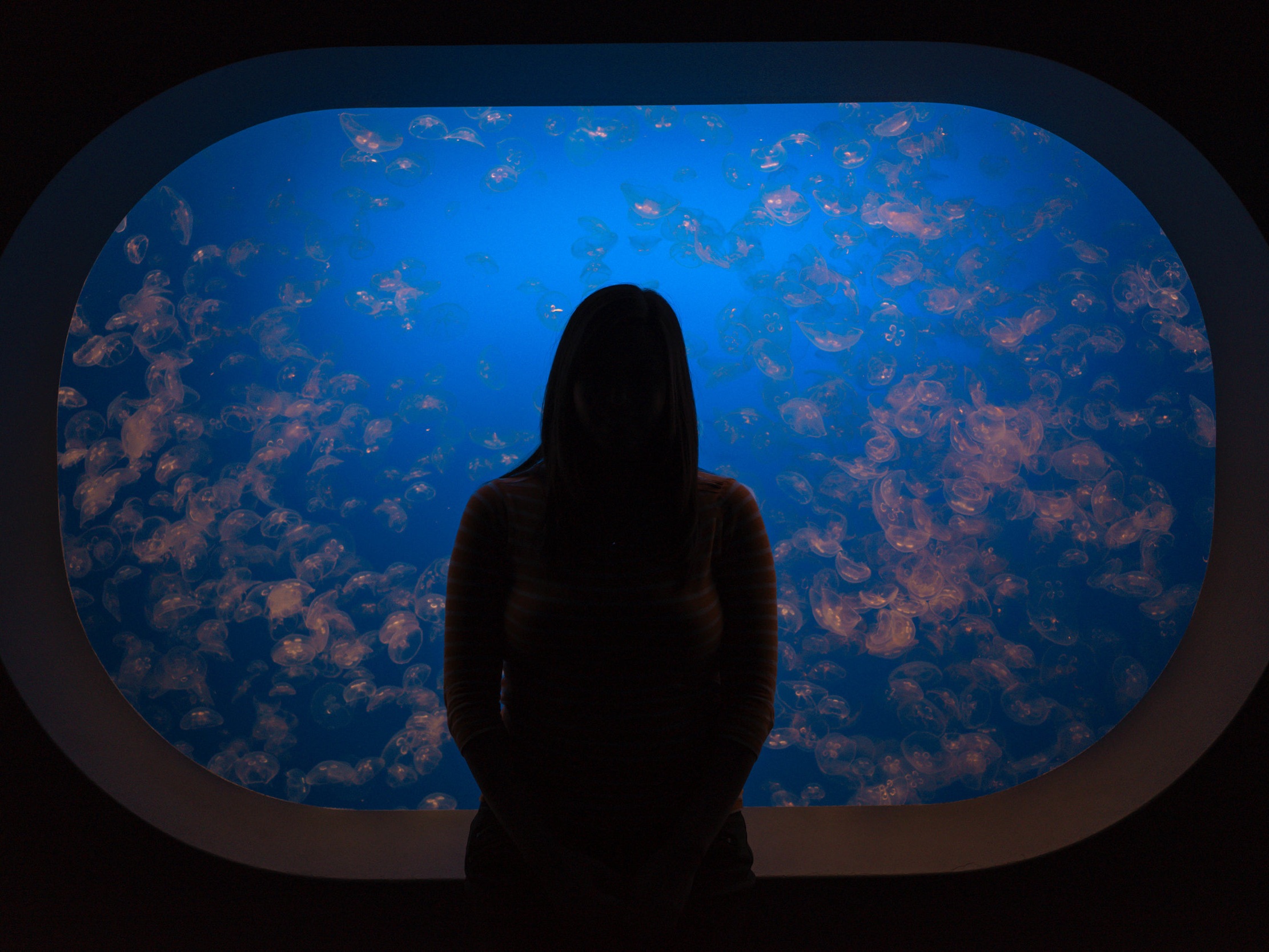 EQUITY & JUSTICE

Joyous & Just Observation: Montessori Methodologies & Equity & Justice Work
Presented by Clarese Dixon - Beacon Academy, Illinois

Overview: How can we do Equity, Inclusion, and Justice work through a Montessori framework? This session will provide one answer to that question. In this interactive workshop, we'll explore how Maria Montessori's mandates to observe and to practice pedagogy of place can set the foundation for a holistic shift, at all levels, in how our schools approach justice philosophies and programming.
UNIVERSAL CHILD

Meeting the Cosmic Adolescent
Presented by Jack Yu - Great Work, Inc., Colorado

Overview: Are adolescents recalcitrant? Or are they just seriously misunderstood and oppressed?!

Young children are not alone of being misunderstood. Dr. Montessori observed and summarized that the first plane and the third plane development are parallel to each other. They are similar in terms of developmental characteristics. Being a social new born, the adolescents need to explore their values and their place in the society. Influenced by hormonal changes, the adolescents seem to be less diligent comparing to their elementary years. They seem to be more emotional. It is not hard to imagine to be troubled by so much creative energy but not able to do anything but to sit at rows of desks and listen to lectures.
LAND LAB

Land Lab for the Adolescent
Presented by Geoffrey E. Bishop - Nature's Classroom Institute and Montessori School, Wisconsin

Overview: Land Lab was designed as a three-week rotation, with adolescents coming at three different times during the school year in order to experience seasonal changes in the land. During the presentation we will go over each of the curricula for each week to give participants anoverall view of the depth and breadth of experiences students can have.

Attendees will come away with a new concept in designing a Land based experience, with activities to support both valorisation of work and social and emotional development. They will get inspiration and concepts from the work and curriculum we have built over the past 15 years.
INNOVATION

Innovation as its best; supporting teens as they INNOVATE via grants and partnerships with local non profit
Presented by Carrie Wilson Herndon - The Fulton School, Missouri
Short on budget while full on students' innovative ideas? Hear the story of how partnerships with two non-profits; Shaw Nature Reserve and Friends of the Rainforest, facilitated obtaining technology based grants. Through partnerships, students were able to complete in-depth third period lessons involving robotics, data collection, 3D scanning, 3D printing, and maker space projects. Learn what teens can do when given a prepared environment to grow and explore.
POSITIVE EDUCATION

Guiding Adolescents to Wellbeing
Presented by Tania Bertolone - Hershey Montessori, Ohio

Overview: During this dynamic session, attendees will have the opportunity to experience two hours of dedicated wellbeing activities based on Dr. Martin Seligman's PERMA model (Positive Emotions, Engagement, Relationships, Meaning, and Achievement). This entire workshop is designed to be experiential so that the attendees can feel the effects each of the activities has on their own wellbeing. They can then take these activities back to their students and continue to spread the ripple of wellbeing to our adolescents and future leaders.
DRAMA

The Play's the Thing: Drama as a Tool for SEL with Young Adolescent
Presented by Rebecca Gomez - Nature's Way Montessori, Tennessee

Overview: In her writings about adolescence, Dr. Montessori noted "a tendency towards creative work and a need for the strengthening of self-confidence." Because of this, drama can be an invaluable tool for meeting these and other needs of young adolescents. Attendees will come away with some specific creative drama activities and techniques that can be used to address SEL goals and build community in the Montessori adolescent environment. They will also learn about the steps involved in putting on a theatrical production at their own schools. Resources and activities discussed will be made available to participants.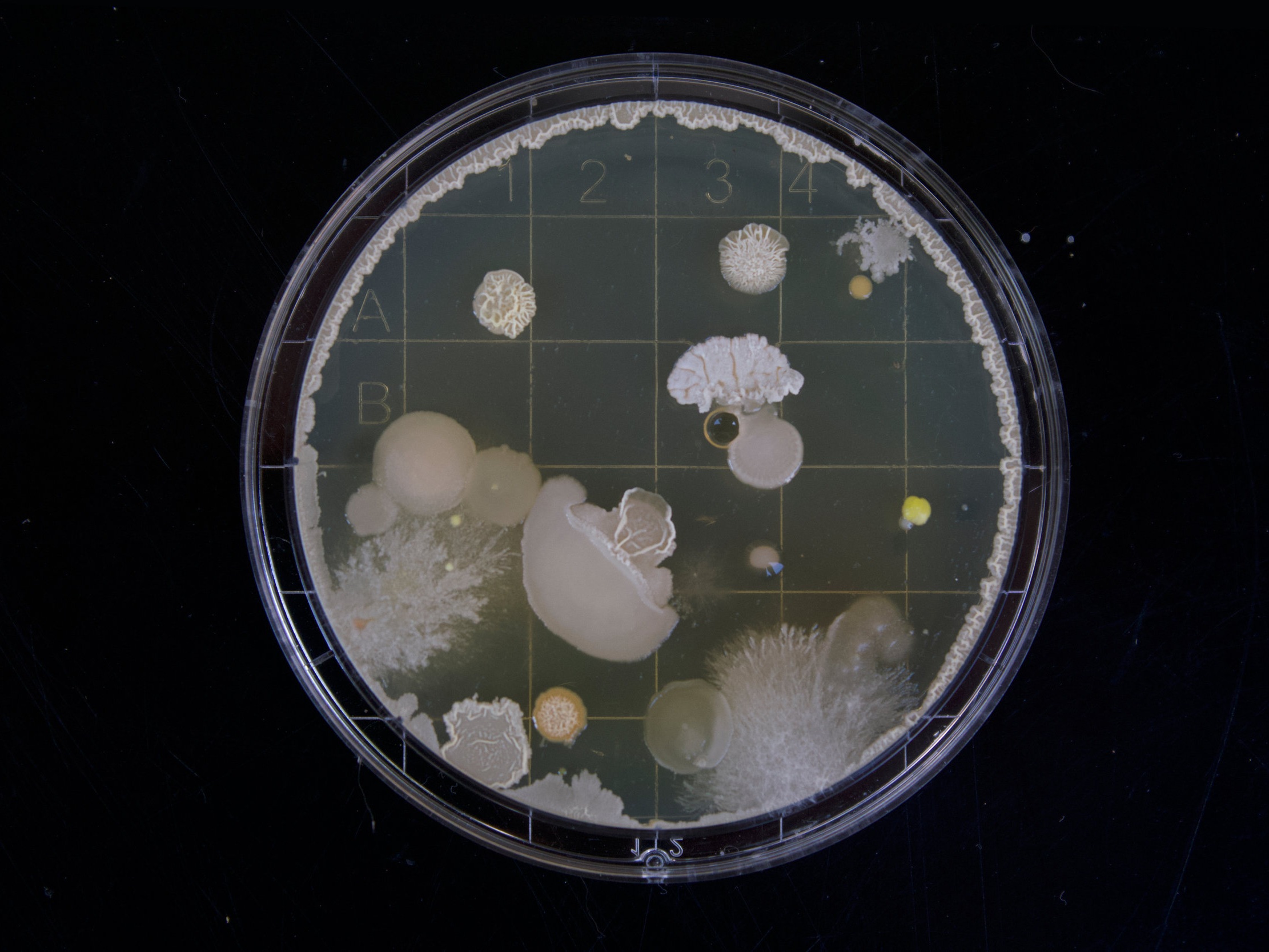 SCIENCE

Self-Reflection in a High School Science Classroom
Presented by Jen Terry - Beacon Academy, Illinois

Overview: Student self-reflection is an important aspect of the Montessori philosophy. This session will highlight sample self-reflection forms and templates that have successfully been used in a science classroom and will provide opportunities to generate a self-reflection form or template that can be used in your own classroom.

To make the most of this session, teachers should bring 1 or more assignments that they use for assessment purposes - this assignment may be formative (for learning purposes) or summative (end of unit/term snapshot of where a student is with their current understanding/process).
EVERLASTING HARVEST

Food Justice and the Adolescent
Presented by Alexia Zuilani - Annie Fisher Montessori Magnet School, Connecticut
Overview: This presentation will give participants a brief overview of how our program concentrates on the food justice movement in order to meet the needs of the adolescent for meaningful work that contributes to the community and sustains the individual. This work provides avenues for the adolescent to practice and refine using their sense of justice for the greater good and the creation of a better world. The presentation will highlight key areas of focus such as: gardening, cooking, food waste management, culturally responsive design, policy, and advocacy. We will also share lessons learned for implementation. For example, we will discuss successful engagement strategies and how to foster a multi-disciplinary approach. Since our program operates on both an urban and farm campus, we can speak to applications in both settings.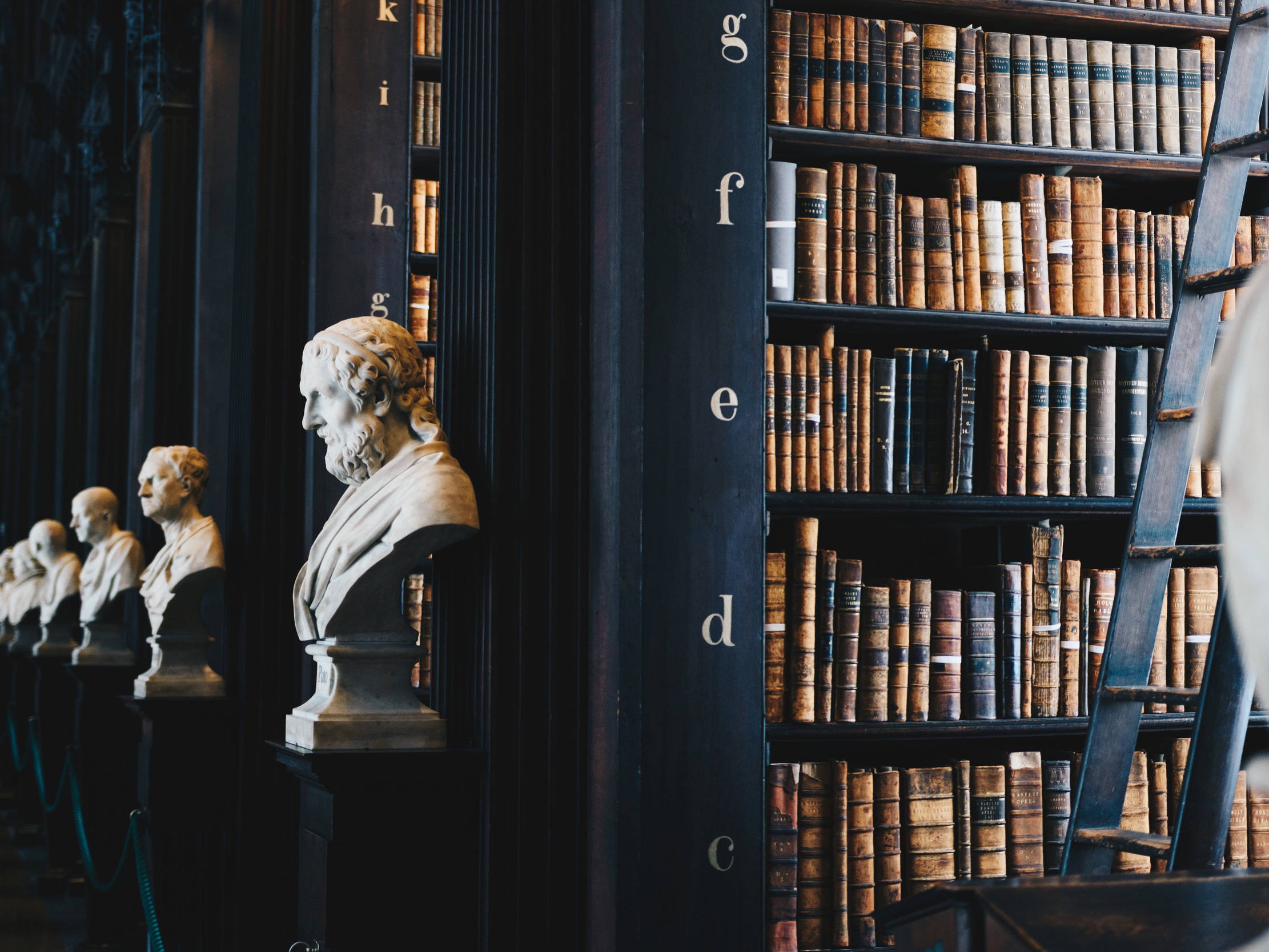 REAL WORK

Building Montessori Pedagogy for High School History Classes
Presented by Stefanie Bator - Beacon Academy, Illinois

Overview: What can a Montessori high school's history curriculum look like? This session will examine one model that combines three of Maria Montessori's key insights: that meaningful student learning happens through real work, that students develop internal motivation to learn through structured choice, and that teachers enable independent learning by breaking skills into their smallest component parts.

Attendees will leave with:

1) A list of historical skills that could be taught in a high school classroom -- a list that they can build on, refine, and revise for their own use at their school

2) Example lesson plans that break each skill down to its smallest component parts.

3) Concrete examples and suggestions on how to differentiate these lessons to meet the needs of diverse learners.

4) Ideas and examples that show how you can adapt these lessons for various content use them immediately in your classroom.

5) An understanding of how history curriculums can privilege skill acquisition while still covering chronology/historical narratives.
INSIGHT DISCOVERY

Insights Discovery
Presented by Jack Rice - Loyola University, Maryland

Overview: What if we could tailor our interactions to better meet the needs of our students? Insights Discovery is a communication tool that helps us to know more about our own personal preferences but also to understand how others receive and process information. This knowledge makes our classrooms more connected, empathetic and understanding.

1. A better understanding of adolescent persona

2. A plan to adapt communication styles to meet the needs of your students.
WOODSHOP

Practical Woodshop Lessons from the Farm
Presented byRober Hale McKinnon - Staunton Montessori, Virginia

Overview: Making opportunities for the students to experience valorization can feel contrived and half-conceived. In a maker-space environment with real tools and guidance from a careful observer, the drive to create often surpasses any behavioral conflicts both internally and in-between peers. Some simple components can make a hand-tool project, destined for personal use or a micro-economic endeavor, successful while shifting the often conflicted emotions of students' daily lives towards grounded awareness and heightened self-esteem. The goal is to keep hand work accessible, simple, and engaging.

Attendees will leave with lesson outlines and material lists including simple tools. Anecdotes highlighting successes and mistakes will connect Montessori's Human Tendencies to the developmental tasks of the third plane providing a pedagogical framework for attendees to create varieties of new activities for their students.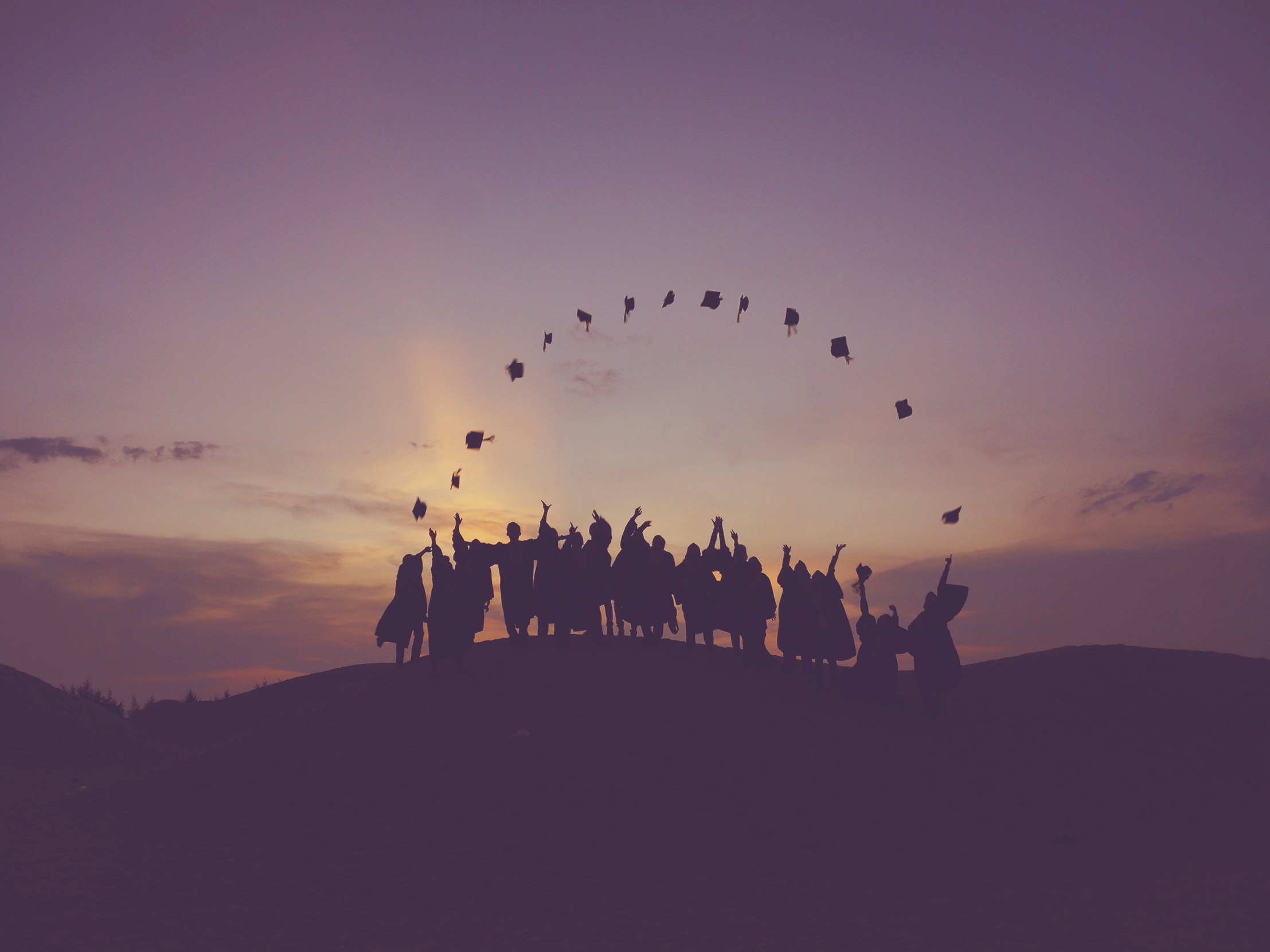 BEYOND MONTESSORI

Can Montessori and the Traditional Education System Coalesce?
Presented by Emma Logan - DMHS Senior
Overview: Having just graduated our first class of seniors, the founding staff and students of DMHS are entering a stage of revision: How to maintain Montessori structure and philosophy while also giving students opportunities to succeed in the dominant educational realm? Senior Emma Logan will lead the session and facilitate a discussion among a diverse group of her peers from DMHS who have varied ideas on the subject.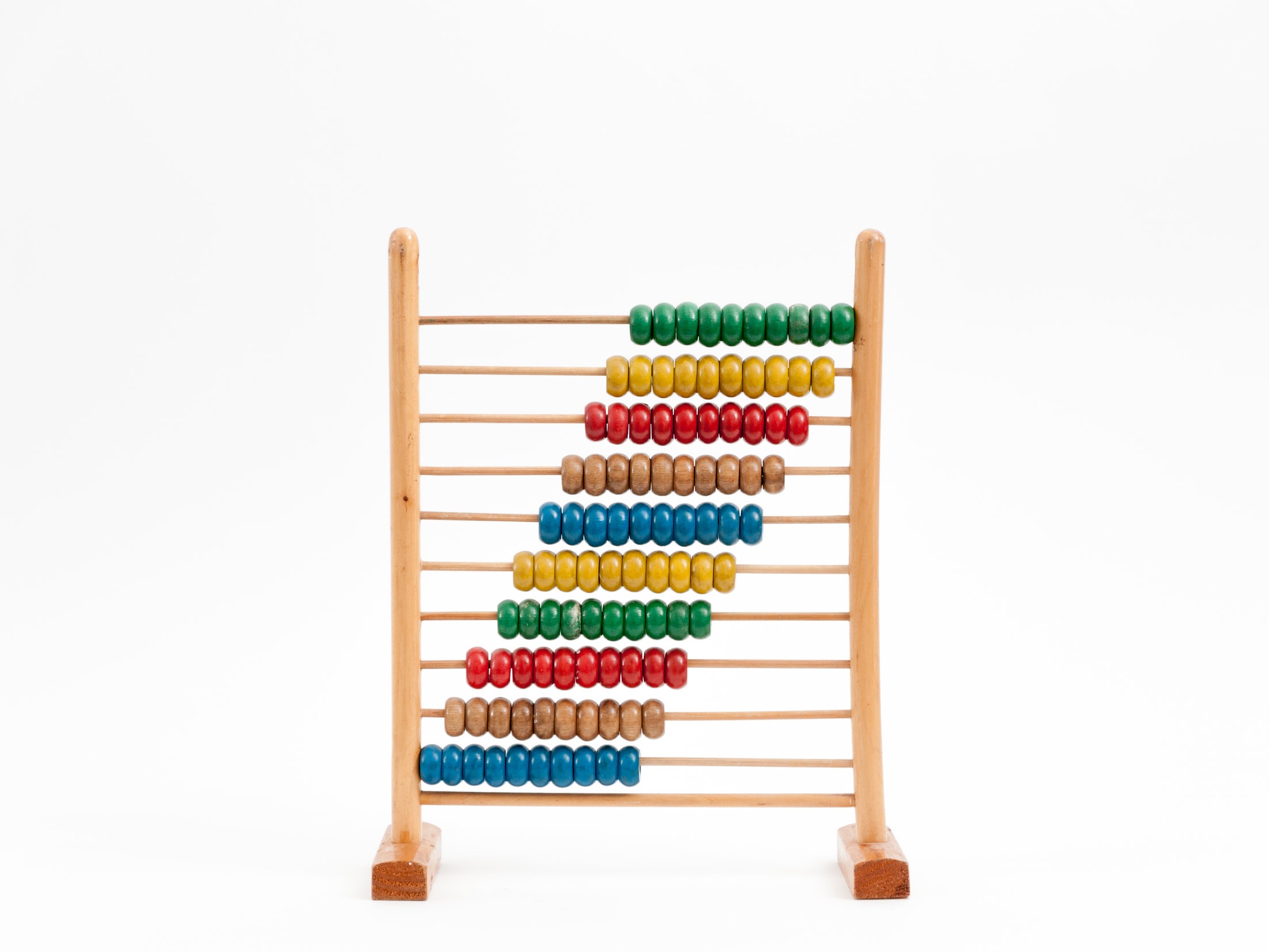 MATH
To Infinity & Beyond!
Presented by Charley Myers, Julie Strahan, and Jess Rapp - Compass Montessori, Colorado
Overview: Engage in interactive activities, as you learn how two different Montessori schools implement the Michael Waski Integrated Math Curriculum. Learn strategies for increasing student engagement, independence, and rigor and take home practical resources to use in your classroom. This session provides a connecting place for Math Educators and those interested in the Montessori Integrated Math Curriculum.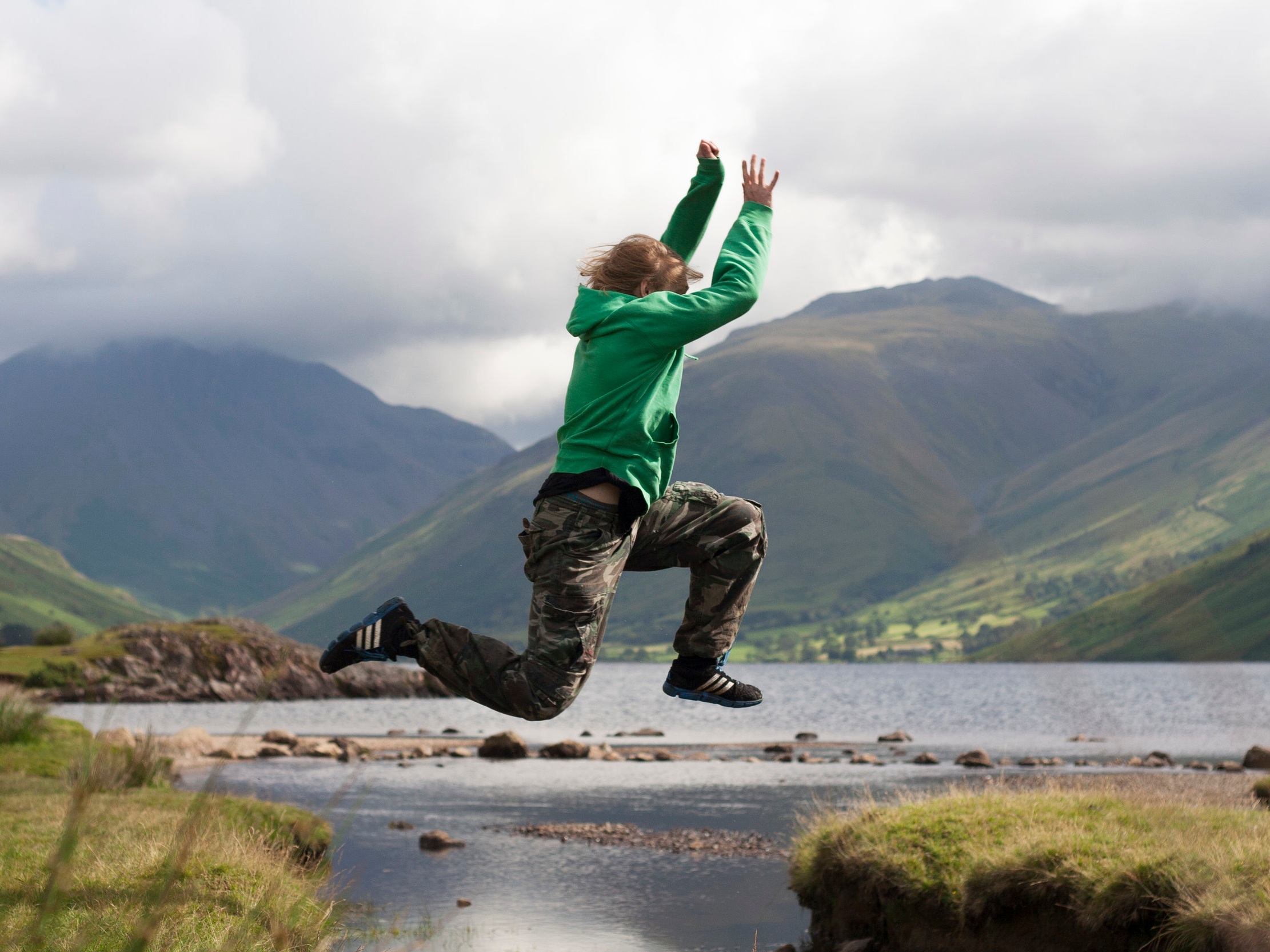 WORK CULTURE
A Culture of Work: Strategies in which adolescents own their work and work to their fullest potential.
Presented by Candace Cheung - Colorado
Overview: Are you struggling with getting your students to care about and own their work? Are your adolescents working to their fullest potential? Do you have a vision of the work culture you want to build, but need concrete language and strategies for building that culture with your students? This workshop will offer concrete strategies and language that Montessori practitioners have used in the past to build a culture of work where students own their work and work to their fullest potential.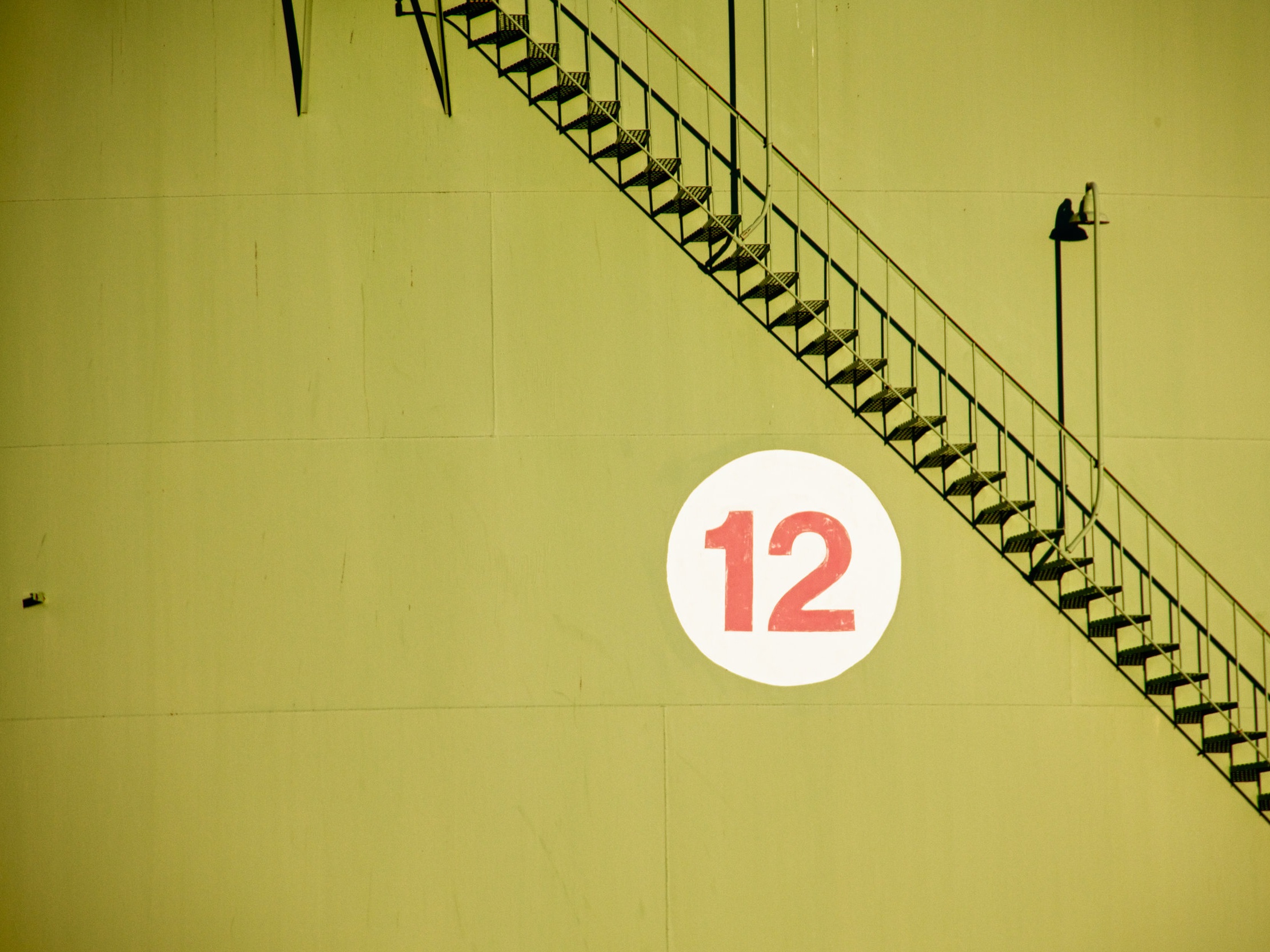 RATINGS
Implementing a Rating Scale for the Montessori
Environment
Preesented by Seth Webb and Katie Myers - National Center Montessori Public Sector
Overview: The DERS is an environment rating scale analogous to the ECERS or the CLASS, but designed for environments such as Montessori (and others) which support the development of executive function, linguistic and cultural fluency, and social fluency and emotional flexibility.
PERMACULTURE
How to Teach Permaculture Principles in a 3 Period Lesson
Presented by Kathleen Anne "Plum" Asher - Maria Montessori Education Centre, Calgary
Overview: What is Permaculture Design and how do permaculture design principles and practice support Montessori's Educational Syllabus and the Prepared environment for the adolescent? Workshop attendees will be introduced to permaculture design systems as a complementary model to the Erdkinder urban or rural farm school. We will review key elements of the Montessori Adolescent program, and consider how permaculture practices in the classroom nurture a 'solutionary' mindset, and hands on skills 'preparation for adult life' in the 21st Century. The 2 hour workshop/ lecture will offer opportunities for interaction with colleagues, and deeper reflection on some key elements in the Montessori adolescent environment, such as head and hand learning, the sensitive period of the adolescent, psychic development, preparation for adult life, and 'supra nature'.